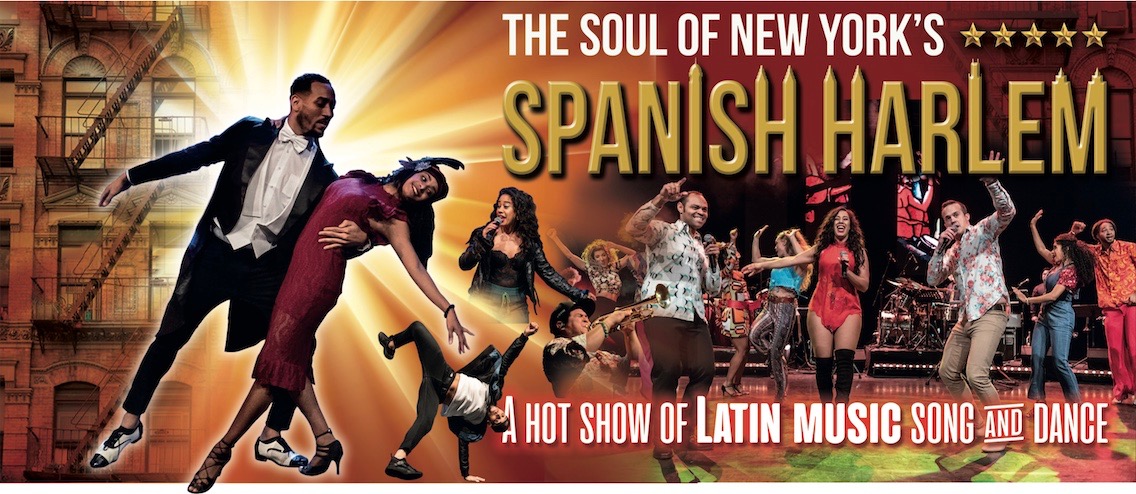 2019.01.27
The Soul of New York's Spanish Harlem hosted a very succesful 20 minute showcase at the Freiburg Kulturbörse, the largest cultural fair of Germany.
The group presented their new line up with 6 musician, 3 singers and 10 dancers.
Dates for the German and Dutch tour are being booked now. For more information please contact Magnetic Music (Germany), De Zee Theater Producties (Dutch theaters) or Tam Tam Productions.
For more info about the show visit www.spanishharlem.org