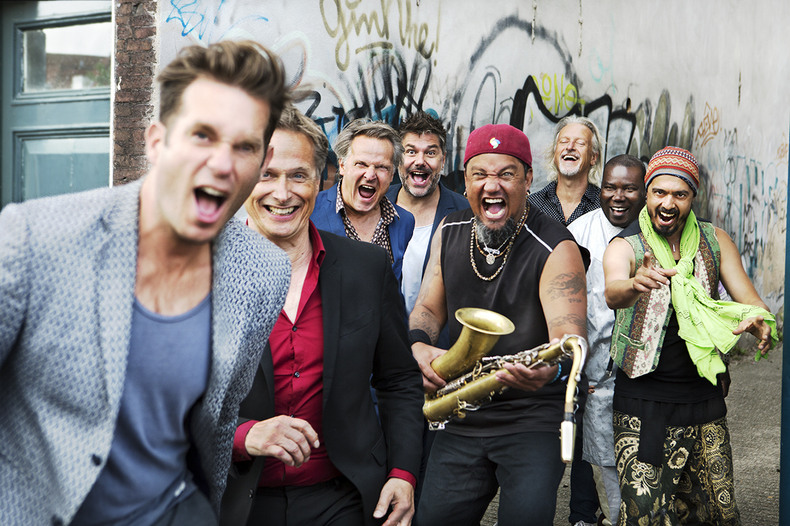 2019.02.10
A brand new collaboration this coming year: ARTVARK Saxophone Quartet with the collective Drums United led by latin drummer Lucas van Merwijk.
PROGRAMMERS ATTENTION, because this project will play at the festivals around the summer of 2019 and will go into the theaters at the beginning of 2020. Both groups together on stage for the first time.
In addition to Lucas van Merwijk, Drums United consists of Marco Toro (Venezuela), Alper Kerkeç (Turkey) and Moussé Pathé (Senegal).
ASQ & DU will take you on a timeless trip, past a meditative coral with melodious percussion to a steaming saxophone solo over a deep, exciting groove.
A trailer has been made with some initial 'sketches' of the music that will be made and developed later this year. You can click on the picture above to see this trailer, or click on this link
We know DRUMS UNITED from their shows 'Heartbeat' and 'Rhythm Dreams', spectacular drums and percussion by top percussionists from four continents: Africa, South America, Asia and Europe.
Drums United toured all over the world and since 2001 has been led by Lucas van Merwijk: in 2015 by the readers of the Slagwerkkrant again voted the best World & Fusion drummer of the Benelux.